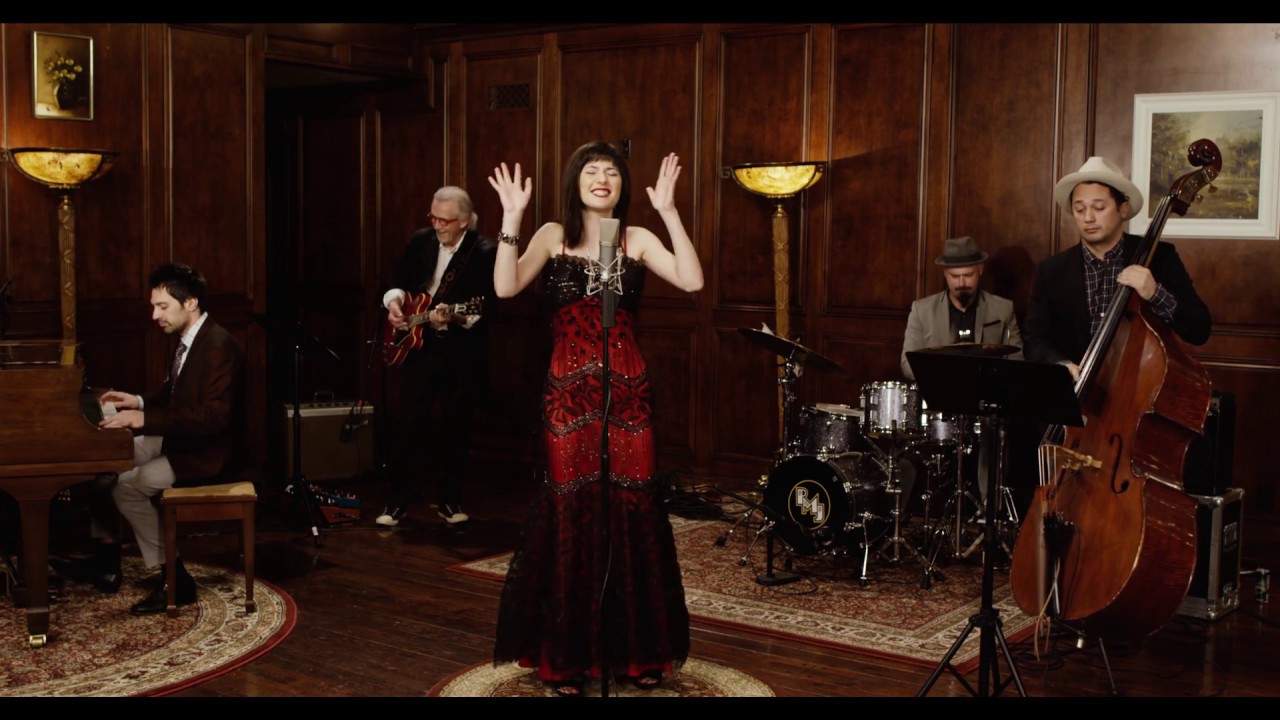 I Want You To Want Me – Vintage Blues Cheap Trick Cover ft. Sara Niemietz
The one and only Sara Niemietz is back in another video this week! You have seen her in PMJ classics such as "Hey Ya", "Love Yourself", "Bad Romance", "I Will Survive" and more!
Ever since Sara made her PMJ debut on "This Must Be The Place (Naive Melody)," she's continued to raise the bar as a performer both on recording and in concert.
HEY! Make sure you sign up here ...
---